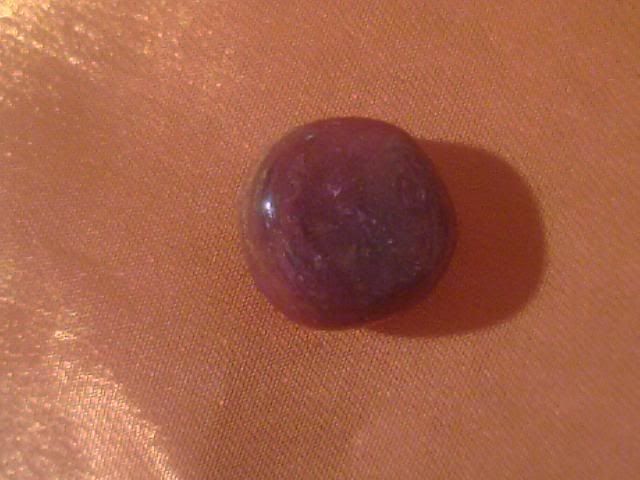 The Padma Mani Or Lotus Stone is always considered as an evocative symbol of beauty, purity and divinity and a highly revered flower by all Hindus. In Hinduism many of the deities are pictured sitting upon a lotus mani or holding a lotus flower. Rising up pure and unsullied from the depths of the muddy swamp, the lotus represents the manifestation of God. The pure white lotus flower is the only plant to fruit and flower simultaneously. The flower is a symbol of Goddess Laxmi. One of the incarnations of the Mother-Goddess or Devi and wife of the Hindu god Vishnu, Laxmi is the goddess of fortune and prosperity as well as the epitome of feminine beauty. According to Hindu mythology she was born radiant and fully grown from the churning of the sea. Lakshmi is always portrayed as sitting on a lotus flower which is her traditional symbol. That is why this flower held in high esteem. The Lotus flower has also symbolized spiritual enlightenment. It is said that the Lotus in Eastern Culture has a similar symbolism to the Rose in Christianity.
Lotus Pearl cures chronic diseases and avoid death. According to Garuda Purana it gives wisdom, victory and blessing of gods. Generally it is preserved as a crown gem in the kings treasure.

It bless one with the power of Padma- Dev. Abundant, fortune, reaches and great happiness comes to him easily in life.
If you want to buy, contact us.